<! ===== AFFILIATES ===== -->
+affiliates
brothers in arms

<! ===== CREDITS ===== -->
+credits
how 'bout a round of applause
polyphonic dissonance was brought to you by avalerion. it would be very kind of you so as not to steal anything, please. codes, rules, ideas, and information regarding the site belongs to the admin. images, resources, posts, and the like all belong to their respective owners. codes and resources were taken from proboards support, slightly insane, socal, and studio zero. thanks to dafont for our lovely fonts as well. the legend of zelda series belongs to nintendo and related names. do not steal, or we will find you, and maim you beyond recognition. thank you very much!
<! -- ***NOTE*** Place any extra added side tables above this line // -->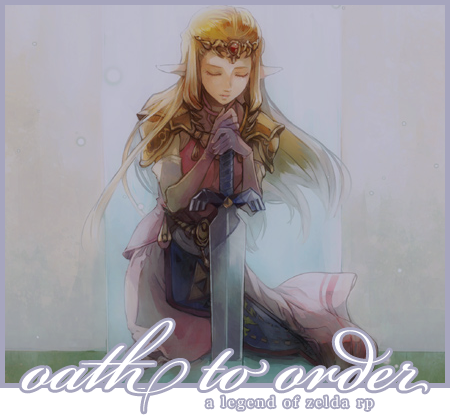 Apologies for the abrupt opening and closing,
but we are semi-integrating with the reopening Oath to Order! c:
Hope to see you there.